One of the best places to get soft pastels
Of course I love working with oils colours, however Pastels are fast becoming one of my favourite mediums. I discovered a great place to get some of the best pastels in the world, right here in our back yard. Try this website http://www.softpastels.com.au/, I've visited their shop too, have to say "great service" and very helpful.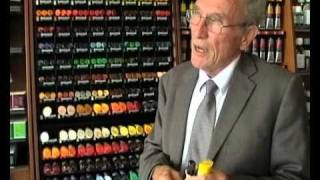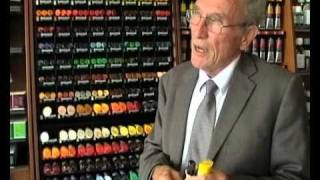 The man himself Mr Sennelier
I like to use various kinds of soft and hard pastels and oil paints. One of my favourite brands of pastel are Sennelier pastels. This video clip of Mr Dominique Sennelier in France, talks about his art supply company which is a family owned business that goes back 3 generations. Amazing!!!